EJ Victor, recognized industry-wide for its exquisite quality, service, and value, is a locally owned, high-end furniture company located in North Carolina's famous furniture heartland. Priding itself on the craftsmanship of devoted employees with know-how and commitment to building superior furniture, our company culture offers its customers easy access to responsible professionals who possess the information and answers that are needed. For more than twenty-five years, EJ Victor has built upon its own brand while also becoming a best-in-class licensing partner to premier global lifestyle brands.
Timeline
---
1990
Edward W. Phifer III, Joseph B. Manderson and John Victor Jokinen found EJ Victor, a privately-owned company focused on manufacturing premier furniture.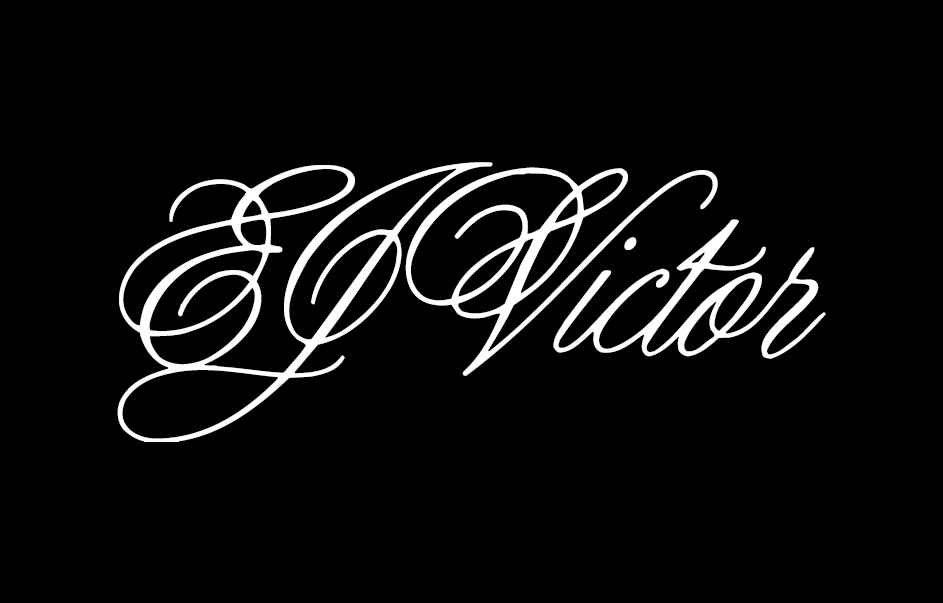 1991
The company's initial focus on 18th century reproductions and traditional furniture is reflected in the logo.
1994
The High Point showroom expansion provides additional space to showcase exciting new products with the design world.
April 1995
EJ Victor introduces the Newport Historic Collections, based upon collections of nineteenth century American industrialists in Newport, Rhode Island.
1996
EJ Victor unveils the first major designer collection – the Carol Hicks Bolton Collection – emphasizing ornate antique elements and rich fabrics.

2003
The second expansion to the High Point Showroom provides additional space to display EJ Victor's growing collections.
2005
EJ Victor partners with Randall Tysinger, owner and connoisseur of one of the largest collections of European antiques in Northern America.
2018
New logo aligns with the company's growth and direction.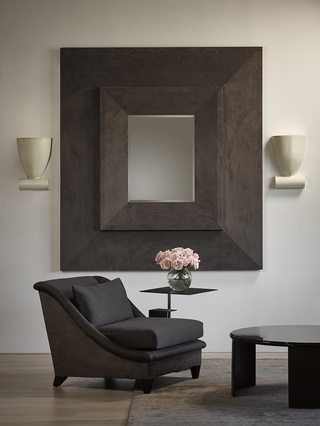 April 2019
EJ Victor establishes a furniture collection partnership with the renowned New York based interior designer Ryan Korban. Merging masculine and feminine identities with authentic craftsmanship and attention to detail, this collection skillfully embodies Korban's love of romance and brutalism.
October 2019
EJ Victor partners with Browne & Moore. Fresh and refined, the Browne & Moore Collection is an artfully curated mix of elegant "Modern Classic" design elements that are instantly at home in almost any environment.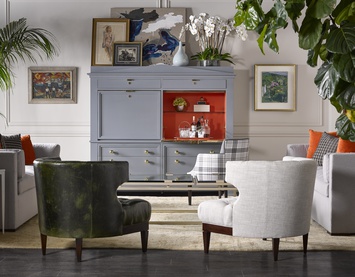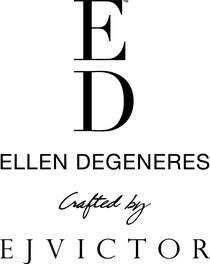 April 2020
EJ Victor launches an exciting collection in collaboration with ED Ellen DeGeneres. Crafted by EJ Victor, the ED Ellen DeGeneres Collection offers an inclusive vision of style with modern, traditional and rustic design aesthetics. Focusing on sustainability using reclaimed wood, performance fabrics (from nearby mills) and natural materials and finishes.