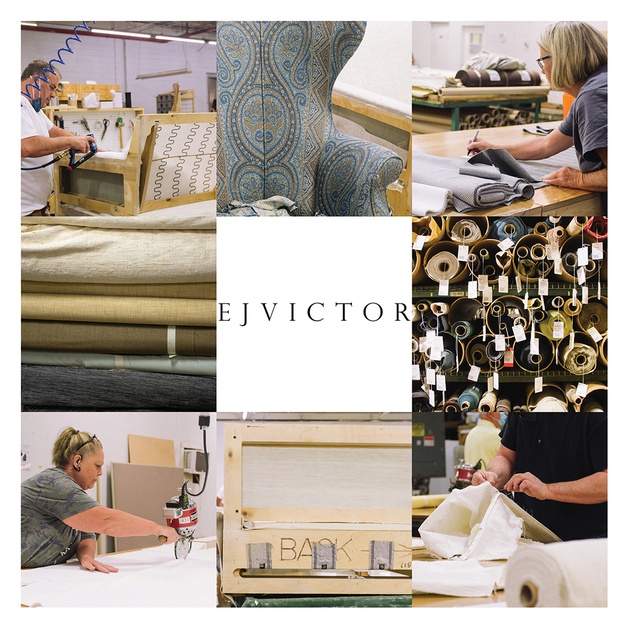 The dynamic team at EJ Victor is hiring in our Upholstery Division. 
 As the division is growing a full job description would be discussed during the interview process. 
Current Postions are Cushion Filling, Cutting, Finishing, Maintenance, Scheduling/Purchasing Clerk,
Material Handling, Sewing, Spring-Up, Upholstering – insider, trimmer & decorating
Positions are $15.00-$30.00 DOE
Morganton is located in the heart of Burke County, North Carolina. Nestled at the entrance to the Blue Ridge Mountains, Morganton is a welcoming community and EJ Victor plays an active role in many events. This is one of the best places to live, work, and retire.  More info!
Normal Work Schedule: 6:00 a.m.-3:30 p.m., Mon. thru Thur., 6:00 a.m.-11:00 a.m, Fri. One 30-minute meal break, two 10-minute breaks.
There is a break room on site, and the facility is close to shopping and dining options. 
Inquiries call 828-438-2041